The Valley Hospice Foundation is an independent registered charity dedicated to supporting hospice and palliative care in the Annapolis Valley. To reach the Foundation:  info@valleyhospice.ca
The Foundation began in response to a community need to offer Valley residents – who for any reason are unable to die at home – and their loved ones a welcoming, quiet and comfortable alternative to hospital-based palliative care.
Valley Hospice Foundation supports hospice and palliative care in all care settings.  
_____________________________________________________________________________
The Valley Hospice residence is owned and operated by Nova Scotia Health. (NSH)
To reach the Valley Hospice residence directly please call: 902.678-6555 / Email:  ValleyHospice@nshealth.ca
Please use the following links to NSH's website to learn more:
Find out more about admission to Valley Hospice here
Find out more about Palliative Care services here
Take a virtual tour of Valley Hospice:  The Valley Hospice in Kentville, Nova Scotia. on Vimeo
We are excited to announce that VHF is seeking a Music Therapist…
The Valley Hospice Foundation (VHF) is a not-for-profit charitable organization supporting Hospice and Palliative Care in the Annapolis Valley. VHF is seeking a Music Therapist to provide Music Therapy to palliative patients and families in the Valley Hospice and in the homes of patients being served by the Annapolis Valley Palliative Care Program. The selected therapist should be able to respond to a flexible schedule with the ability to work in the evenings or on weekends should the patient's needs demand.
The Music Therapy position will be contracted to provide 20 hours per week of direct therapy and associated administrative duties. The contract will begin in March 2023 for one year with the option for early renewal based on performance and patient feedback.
Selected individuals will be offered an interview. Qualified and interested parties may submit their CV including the names of three references to
Dale Sanford
Coordinator/Valley Hospice Foundation
902-679-3471/Dale.Sanford@nshealth.ca
Applications will close on March 31st , 2023
We are pleased to announce the lucky winners of our 2022 HoliStay Raffle!
1.  Luxury Wilderness Getaway – Susan Tidman #A-1171
2. Canoe believe it? – Ingrid Blais #A-1516
3. Glamp and Grill – Heather Bishop #A-1229
4. Go Coastal – Audrey Sanson-Wells #A-1305
5. Smoking Hot! – Elizabeth Milberry #A1407
6. Lobsterpalooza – Cheryl Pugh #A-1551
7. Hip Nautic Halifax –  A.A. Munroe #A-1396
8. Explore Bras d'Or – Donna Bastock #A-1082
9. Up, up, and away… – Barbara Buchanan #A-1530
10. Martock Climb & Dine – Nancy Henry #A-1099
Valley Hospice welcomes NSCC Practical Nursing students to explore their interest in working in palliative care. Their experience also results in them becoming ambassadors for Valley Hospice helping to raise awareness of the valuable and unique services it provides.
Hospice is a philosophy of care that not only eases patient's pain and symptoms but attends to their emotional and spiritual needs as well as those of their loved ones.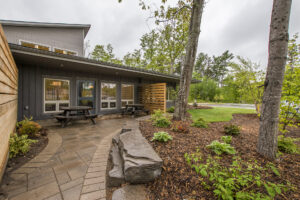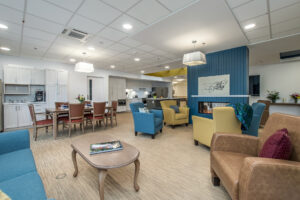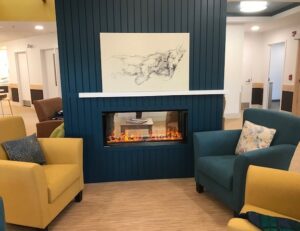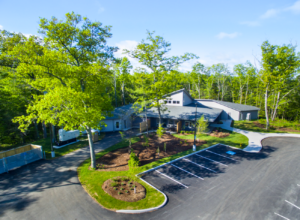 ---
HOW YOU CAN HELP
The Valley Hospice Foundation relies on the generosity and kindness of individuals and organizations to raise funds for the Valley Hospice. In addition to the money raised third party events can raise the profile of the hospice and create new friends for the work of the Hospice.
What is the Circle of Care?
It is comprised of donors to the Valley Hospice Foundation who have made a commitment to a monthly donation of any size.
If you are interested in volunteering to help with our fundraising events or assist us in other ways we would love to hear from you.