The Valley Hospice Foundation is an independent registered charity dedicated to supporting hospice and palliative care in the Annapolis Valley. To reach the Foundation:  info@valleyhospice.ca
The Foundation began in response to a community need to offer Valley residents – who for any reason are unable to die at home – and their loved ones a welcoming, quiet and comfortable alternative to hospital-based palliative care.
Valley Hospice Foundation supports hospice and palliative care in all care settings.  
_________________________________________________________________________
The Valley Hospice residence is operated by Nova Scotia Health. (NSH)
To reach the Valley Hospice residence directly please call: 902.678-6555 / Email:  ValleyHospice@nshealth.ca
Please use the following links to NSH's website to learn more:
Find out more about admission to Valley Hospice here
Find out more about Palliative Care services here
$27,548.00 raised of $25,000.00
6 days REMAINING
Campaign Ends May 14, 2023
Take a virtual tour of Valley Hospice:  The Valley Hospice in Kentville, Nova Scotia. on Vimeo
Hospice is a philosophy of care that not only eases patient's pain and symptoms but attends to their emotional and spiritual needs as well as those of their loved ones.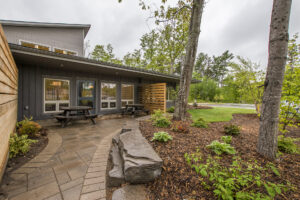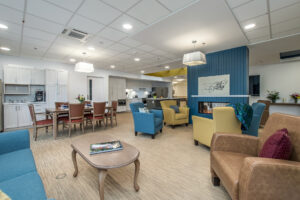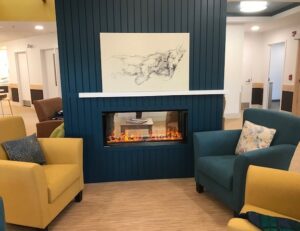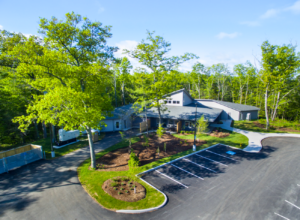 ---
HOW YOU CAN HELP
The Valley Hospice Foundation relies on the generosity and kindness of individuals and organizations to raise funds for the Valley Hospice. In addition to the money raised third party events can raise the profile of the hospice and create new friends for the work of the Hospice.
What is the Circle of Care?
It is comprised of donors to the Valley Hospice Foundation who have made a commitment to a monthly donation of any size.
If you are interested in volunteering to help with our fundraising events or assist us in other ways we would love to hear from you.