My  Mother Would Be Proud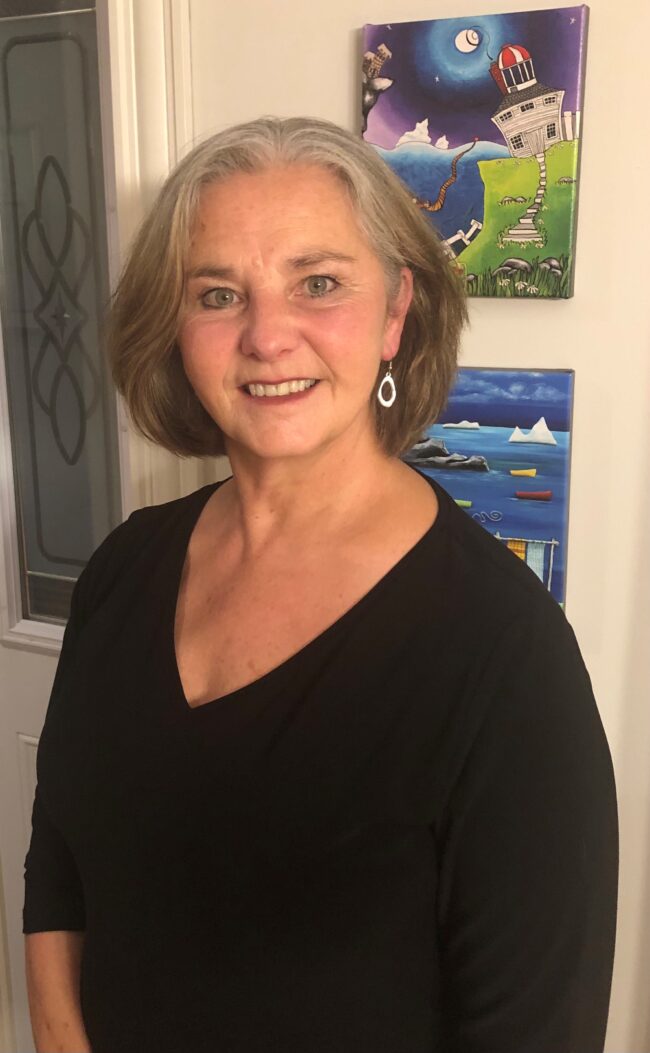 Mary Green is a volunteer in the Valley Hospice. When she reached a point in her life when she had both time and good health she seized the opportunity to  train as a hospice volunteer. Mary sees death and dying as part of life – a time when peace, comfort and opportunities for reflection are paramount. Her interest in the end-of-life care rose from her mother's very positive experience of death in Newfoundland twelve years ago. Her mother died in a palliative care unit where she was supported to tell stories, laugh, and reflect on the full life she had experienced. Mary hoped that she could contribute to this type of experience for those dying in Valley Hospice.
Before volunteering Mary took an online training program consisting of thirteen modules as well as some face-to-face sessions coordinated by Volunteer Program Lead for Palliative Care, Susan Myles. The training focused on the role of the volunteer in the Hospice. It emphasized the importance of listening and maintaining an inclusive attitude. She found the training was very honest and matter-of-fact about death itself, reducing any potential fear of this topic that volunteers might have.
Mary loves the opportunity to use her volunteer training to support families and hospice residents. She is also effusive about the hospice itself and the staff who work there. " The hospice is peaceful and calm; the staff focuses on individual needs and people are treated with dignity and respect. There is a closeness between the staff members, and I consider it a privilege and a gift to be a volunteer at Valley Hospice."
At a time in the lifecycle that could be stressful, Mary is part of the Valley Hospice approach of offering a welcoming and tranquil environment while providing comfort and support to families, friends and patients." I am giving back", Mary says, "My mother would be proud!"