Hike & Bike for Valley Hospice – (Home Edition)
May 30th, 2021 at 12:00am

-

11:59pm
Thank you for supporting our 2021 Hike (& Bike) for Valley Hospice – Home Edition!
Our month long Hike (& Bike) for Valley Hospice, home edition has now come to an end and we are pleased to report that with your help we have raised over $11,380.
In the midst of uncertain pandemic times you put one foot in front of the other and kept the wheels turning to support the incredible work of our Hospice and Palliative Care teams in the Annapolis Valley.
Our hearts are full with the stories and photos that were shared on our Hike Facebook Group

Gathering is at the heart of our annual Hike for Hospice and we have not given up.  Our hope is that in the near future we will be able to invite you to a social event to celebrate, and to provide you with your 2021 T-Shirt.
Hike for Hospice is held annually across Canada to raise funds and awareness for Hospice and Palliative Care.  We are excited that next year will be our 10th anniversary of hosting this event in the Valley.  Plans are underway and we hope you will plan to join us again in 2022.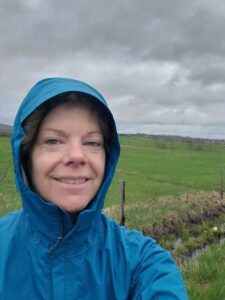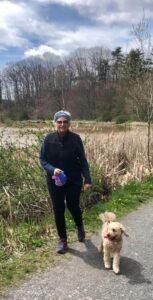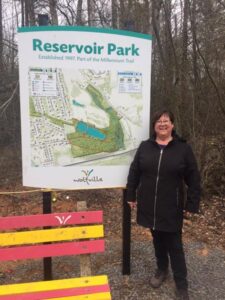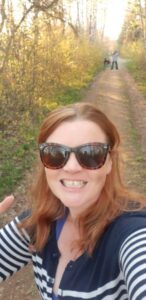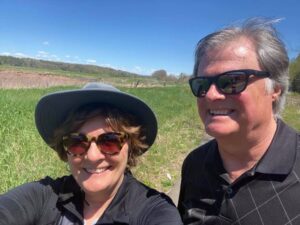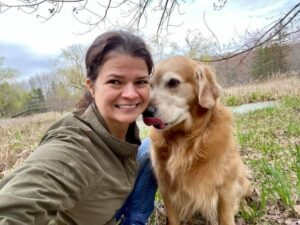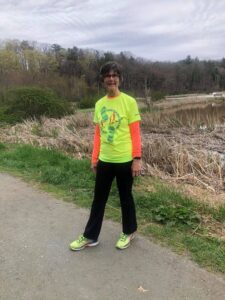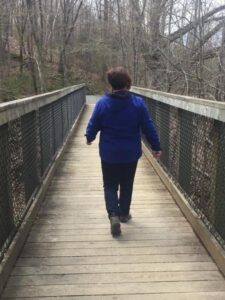 Hike for Valley Hospice   –  Home Edition 
May 1 – 30… We're moving our hike to your home!
…hike, bike, run, walk, garden, take a nap, hug your dog… we got this!
JOIN FACEBOOK GROUP – VIRTUAL COMMUNITY HIKE/BIKE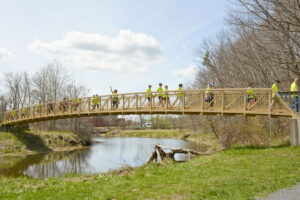 Hike for Valley Hospice   –  May 2  2021 – Group Hike Day is Cancelled!
While gathering to hike is at the heart of our event you can still support us and help shine a light on Hospice and Palliative Care by continuing to get donations and hiking or biking from home! 
Hike & Bike for Valley Hospice!  Group Hike has been cancelled.
Keeping you safe!  
During the Event we will adhere and respond to all public health guidelines.
All Hike event activities will take place outdoors subject to public health guidelines
Hand washing station and washroom will be available on site
There will be limited handling of cash donations by volunteers and staff. A drop off box will facilitate donations by cash/cheque
All persons arriving on site will be required to sign in and provide organizers with their contact information for easy tracing
Physically distancing (6 foot) is required between those outside your social group (bubble) of 10
Should Covid-19 become more present in our community we will shift from group Hike and May 2 activities to virtual Hike from Home.
There will be no guided bike ride. Bikers will participate virtually and cycle at their own risk.